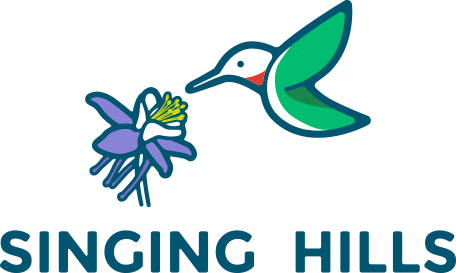 Why we do what we do.
We believe that landscapes are about people and that they should function well, not just look pretty. Relationships must also function well for landscapes to be crafted well. From customers and employees to vendors and subcontractors we strive to open doors of opportunity and build lasting relationships that result in unparalleled, expertly crafted landscapes. We accomplish these goals through integrity, clear communication, exceptional attention to detail, and the knowledge gained through our extensive experience.
0
Average Years of Experience with Singing Hills
Check out some of our recent project locations!

Active Member of the Following Associations