Remarkable Customer Service and Genuine Expertise.
As an extension of your Home, your landscape plays a vital part of who you are. In our decades of experience we have learned how to craft exterior living areas that are inviting and functional. We accomplish this by skillfully choreographing our Skilled Craftsmen, Productive Equipment, Quality Materials, Expert Subcontractors, and Professional Management.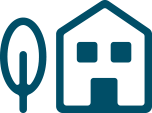 RESIDENTIAL
COMPONENTS of a SUCCESSFUL PROJECT

Skilled Craftsmen
Our front line Crews are the most crucial component in our ability to create stunning landscapes. Through extensive training and recruitment we have assembled teams of craftsmen that are among the best in the Industry.
Productive Equipment
Through the skillful use of technologically-advanced equipment we are able to streamline the installation process and conserve the valuable resources of time and energy.
Quality Materials
A superior landscape begins with superior components. We continue to foster long term relationships with an extensive network of suppliers to ensure our projects are installed with the best materials available.
Expert Subcontractors
Depending on the project we may utilize the service of some of our top-tier subcontractors to assist with electrical work, natural gas connections, custom metal fabrication and the like.
Professional Management
All of these components are brought together by our exceptional Project Managers resulting in a spectacular and inviting outdoor living environment.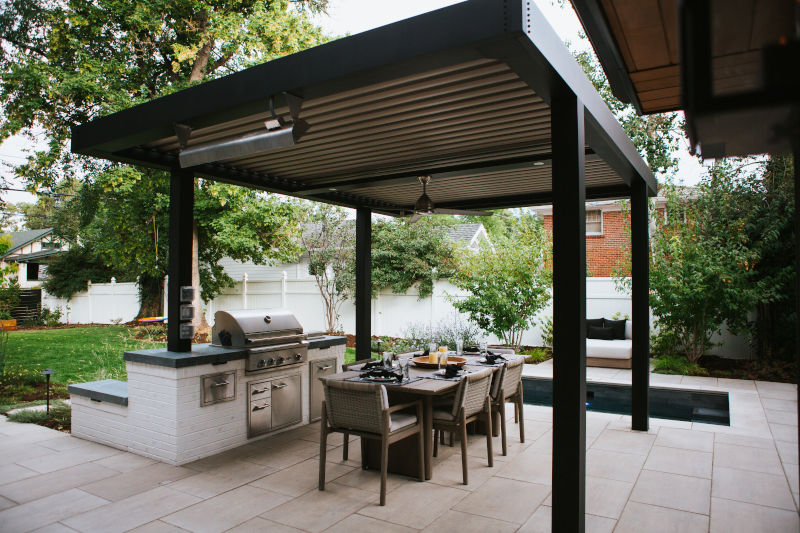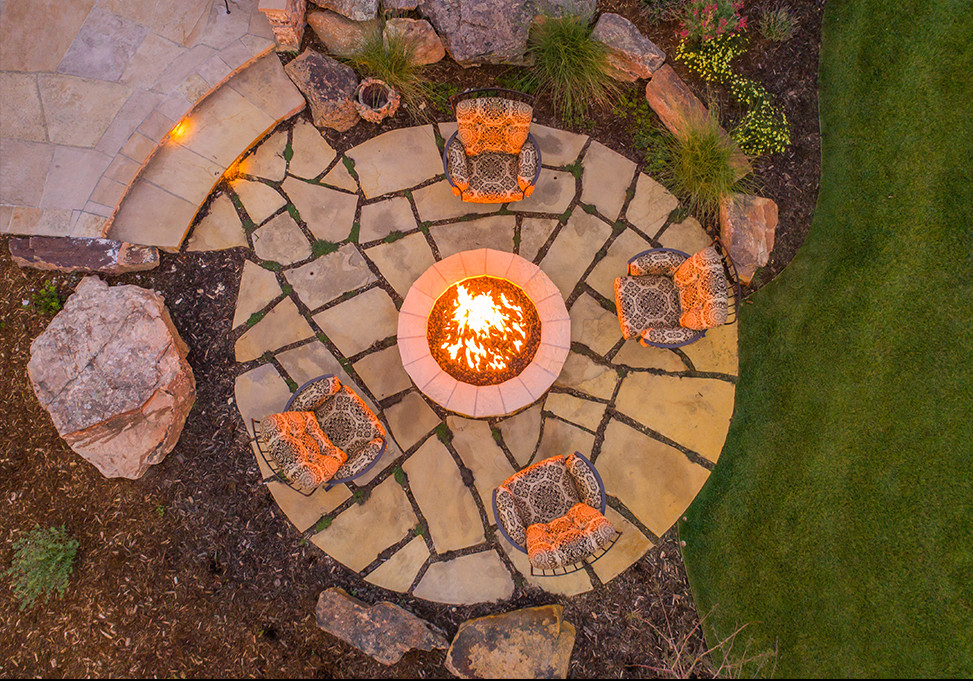 FAQ
Emphatically, yes! We generally require each project to have an approved design as it allows for an accurate estimate to be produced, streamlines construction and makes sure all parties are on the same page.
What if I already have a Design?
How long will my Project take?
Are your Employees legally authorized to work here?
Where does the name Singing Hills come from?
What are your payment policies?
Use the Links Below to see our other services.