At Singing Hills we believe that excellent landscapes begin with excellent employees and that core values are the lifeblood of excellent employees. We believe that if someone shares our core values we can train and nurture them into elite landscape professionals. If you or someone you know exhibits these core values and would like to join the Singing Hills family. We want to hear from you. We are always looking for good people!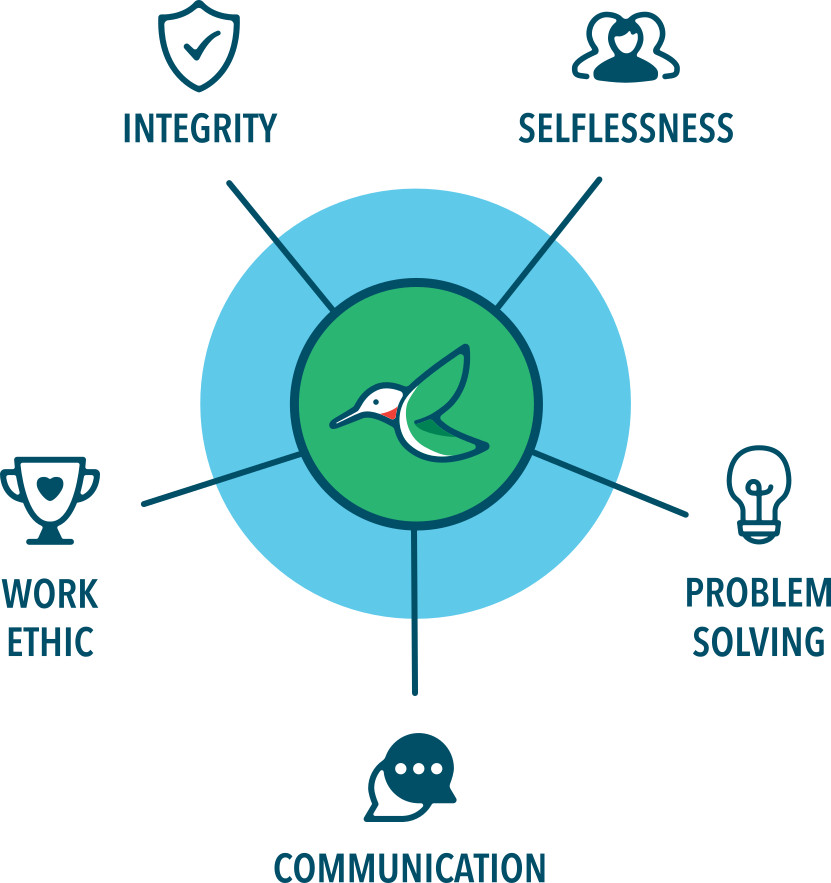 SELFLESSNESS
Putting others first is the foundation of service. We willingly do what is best for our customer and co-workers.

WORK ETHIC
We know that nothing happens without effort and we heartily put effort into all we do.

INTEGRITY
Honesty and follow-through underpin the other four values.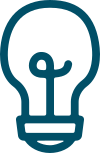 PROBLEM SOLVING
When problems occur, we are committed to solving them together.

COMMUNICATION
We recognize successes and use crucial conversations to avoid problems.
0
Average Employee Has Been with Us Over 9 Years
0
18% of our Current Employees are 2nd Generation Singing Hills family
0
19 Employees Have Been with Us More Than 15 Years
0
1000s of Happy Customers