Commercial Landscaping that Returns Value.
Singing Hills has successfully completed numerous small, medium, and large-scale projects for governmental entities, general contractors, and discriminating owners. These projects include parks, schools, civic buildings, restaurants, and everything-in-between. Responsiveness, technical expertise, and exceptional customer service serve to develop extraordinary relationships with our clients that result in outstanding landscapes returning long-term value to the owner.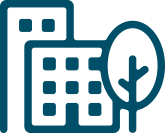 COMMERCIAL SERVICES
With our trained and qualified personnel we provide a full range of Commercial Landscape Services including:
Irrigation
Erosion Control and Revegetation
Grading and Drainage
Sports Fields
Playgrounds
Site Work
Quality and Value
One of the core principles that supports our high level of customer service is our belief that an up-front investment in a higher quality landscape will return a long term dividend much greater than the initial cost. We take pride in working with General Contractors to present the Owner with a landscape that is installed to the highest reasonable standards with the least headache for both the Contractor and the Owner. Though initial installation costs may be somewhat higher, the long term cost of maintenance and the management cost can be greatly reduced. Ask us how to maximize the long term value of your landscape project.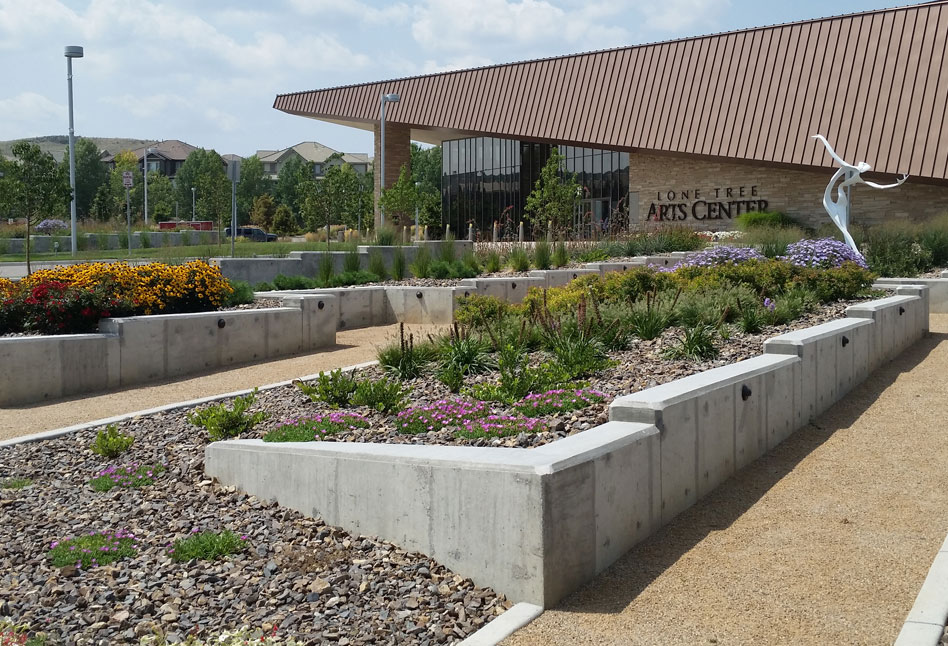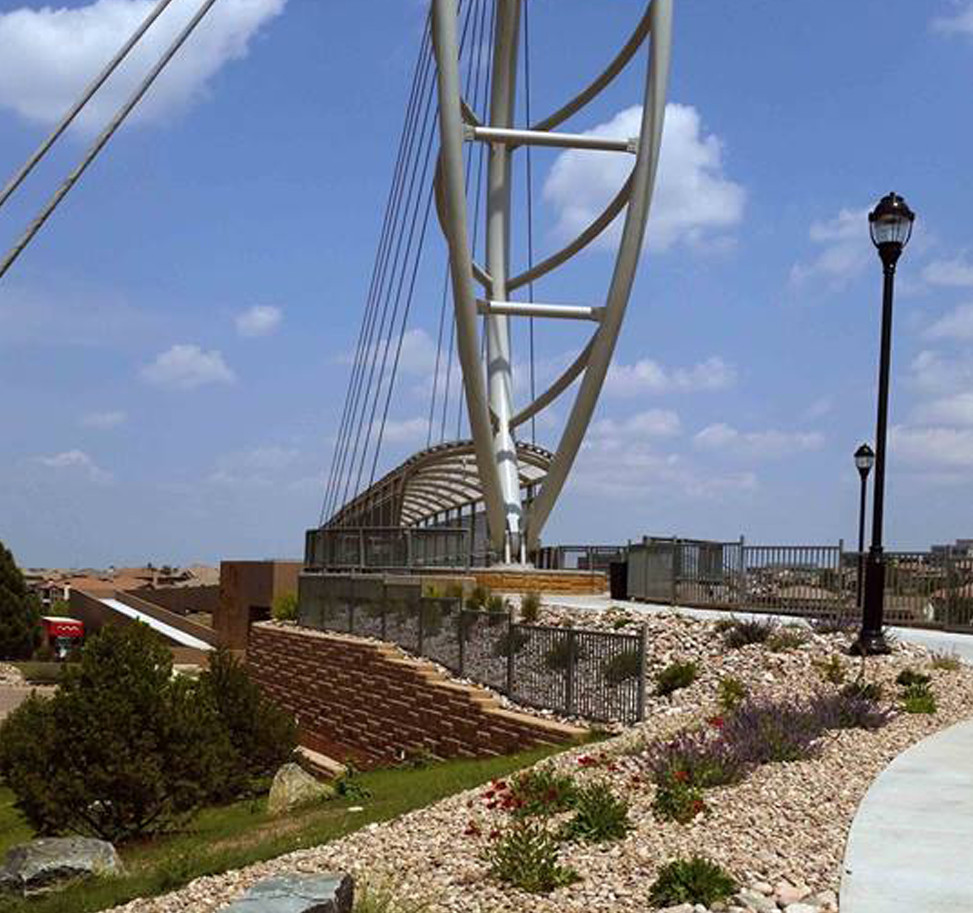 FAQ
Do you offer General Contracting services?
We have successfully self-performed large-scale projects when the scope is primarily landscape and landscape-related. Please contact our construction department to learn more.
What if our Project does not have a Design yet?
Why should I choose Singing Hills for my project?
Use the Links Below to see our other services.