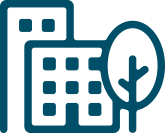 Pappadeaux Seafood Kitchen\Old Spaghetti Factory

The Pappadeaux Seafood Kitchen built a new restaurant at this site in 2006. Singing Hills collaborated with the Pappas Company's Texas-based gardening department to construct a phenomenal landscape. Greg was the Project Manager for this intense job that incorporated many horticultural best practices and an extremely diverse and intense plant palette. Sadly the ensuing "Great Recession" damaged Pappadeaux' business sufficiently at this site that they had to close the restaurant down. Although it was vacant, Singing Hills continued to maintain the property for the Pappas Company for years. In 2016, The Old Spaghetti Factory took over the property and renovated the landscape, removing the iconic shrimp boat and updating it all.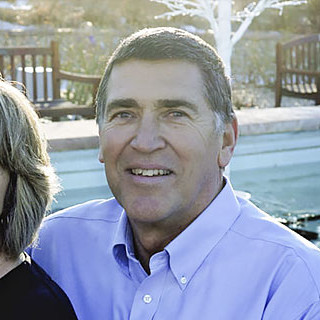 PROJECT MANAGER

"This project was both fun and challenging both times that we worked on it. The Dussin family - owners of the Old Spaghetti Factory contacted us in 2016 to begin making plans to update and renovate this intense landscape. Like the Pappas organization, they had a very tight timeline but also a well-coordinated project team. We were able to mobilize on short notice - at times with nearly three dozen Singing Hills employees on site. It was disappointing to see the site sit vacant with minimal maintenance for so many years, but extremely gratifying to be trusted to bring it back up to its original high level of excellence!"