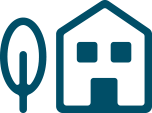 Stone Point Trail Retreat
Crew:
David R. Sr, David R. Jr, Gonzalo L, & Ruben E
This large property perched on the edge of a mesa offers up unending views of the front range that the client wanted to be able to enjoy from their outdoor living areas. Stone patios, porches, firepit, massive boulders and a wide variety of plant material integrate with the native landscape to create this spectacular, top-of-the-world setting.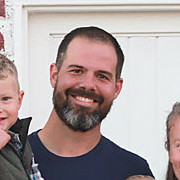 DIVISION MANAGER - CONSTRUCTION
"This was one of those projects that we never wanted to end as the setting was so magnificent. It was also a great pleasure working with the homeowners and seeing their excitement as their landscape became a reality."